Direct Purposeful Experiences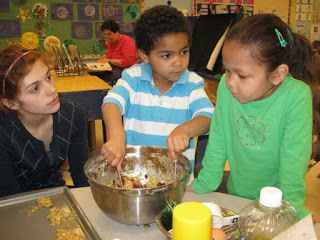 Direct Purposeful Experiences are firsthand experiences that make up the foundation of learning. It is the experiences we construct which we get from our prior knowledge and relate to our lives. We can formulate ideas, concepts and generalizations through different experiences. This is one of the instructional materials which teacher may use for the effectiveness of teaching-learning process and for the students/learners to acquire skills.
Being a future teacher, it necessary to provide opportunities for the students to learn by doing wherein it helps to develop their senses in relation to their interaction. Students might learn from their own experiences which can bring answer to their questions and may formulate a meaningful come out. They can also learn from other experiences wherein they can gain ideas and relate to their own experiences.