Teaching with Dramatized Experiences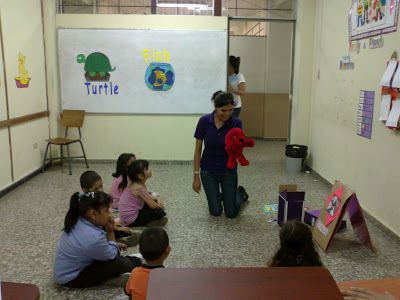 Dramatize Experience come next to contrived experiences in Cone by Dale which creative interaction takes place. It is a process of communication in which both participant and spectators are engaged. In an actual clasroom set up, participant pertains to the teacher and spectators to the learners. So, if the teacher is dramatic in his/her entrance into the classroom, he might come out to an effective presentations. Dramatic entrance is something that catches and holds our attention and has an emotional impact.
So if our teaching is dramatic, our students get attracted, interested and affected. If they are affected and moved by what we taught, we will most likely leave an impact on them. Under this experiences are formal plays, pageants, tableau, pantomime, puppets and role-playing. We may choose either one of them to make our lesson alive and interesting. It can make students move and engage to the activity wherein they may develop a collaborative learning by exchanging ideas and teamwork will occur. It is the way of a teacher to assess the learners. It indicates that learners understand the lesson.