Roles and Functions of an Educational Media Center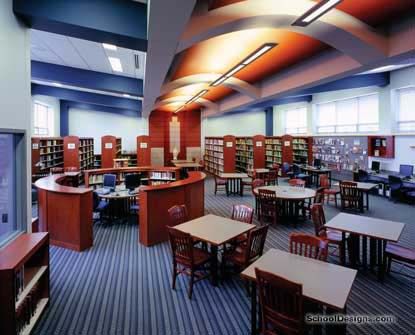 Educational Media Center is a facility designed for housing and utilization of all educational media within in the school. Each EMC has a distinct uses and functions for the teachers to be effective on their lesson and as part of their instructions, and for the students to have an actual experience and for them to have a new gained knowledge and discover new skills. Although it is a place for recreation, students may learn something which helps them develop their personality.
It functions as a visual instrument as well as a basic requirement for quality education by enriching all parts of the school's educational process. It reflects and supports the philosophy of the school. It involve in the teaching and learning process. It is a source center .It is a learning laboratory. It is a teaching agency. It is a service agency. It is a coordinating agency. It is a center of recreational, viewing, and listening and it is a stepping stone to other community resource centers. It makes students better-rounded, and the school may develop the talents of the students and can produce a productive quality graduates.